Specialized Conflict Resolution Support Services
Expert, values-driven problem-solving support and training tailored to the needs and context of each client
Conflict Support Services
The Firm's dual foundation rests upon the design and delivery of collaborative 3rd party support services and the provision of training and education to build capacity. Services offered fall into three streams: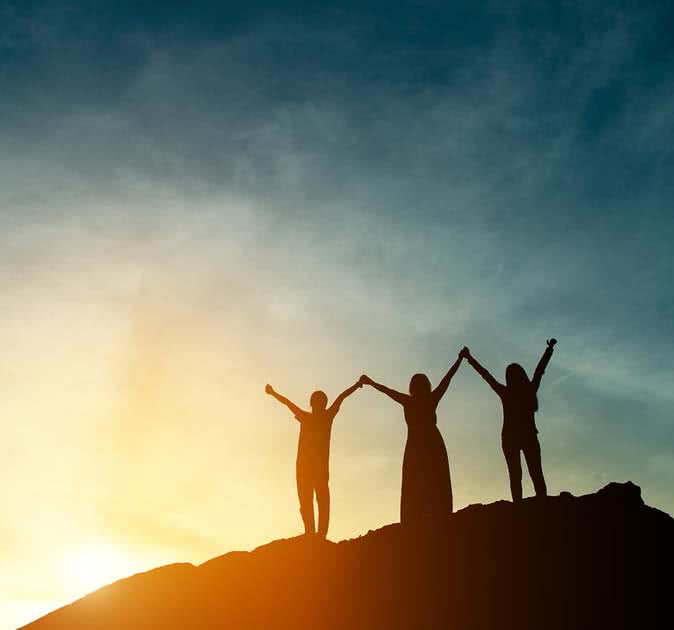 Get to know James and Reaching for Resolve
With Reaching for Resolve, James is excited to explore, develop and deliver new and powerful approaches to values-based practice. He has a Graduate Degree in Dispute Resolution and almost 25 years of direct experience providing a wide range of conflict resolution support services in myriad contexts across Canada including governmental, private-sector, administrative, community, environmental, commercial, First Nations, workplace, and family. He is a member of MediateBC, and his profile can be found here.
More importantly his instructional techniques were very diverse such as: role playing, demonstrations, note taking and not simply lecturing, that was appreciated and easier to apply what was learned.
A highly skilled mediator… He was really good at picking up on the nuances of the problem and leading us in a productive and positive direction.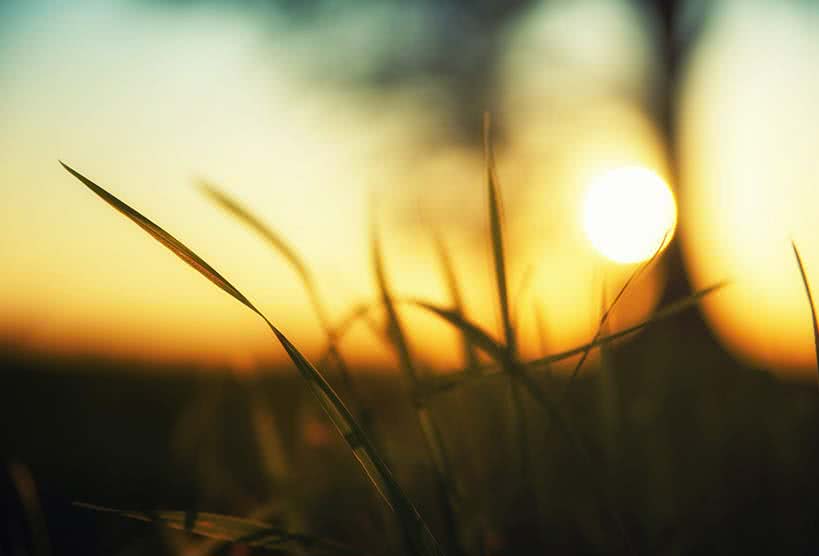 "Be more humble than a blade of grass, more tolerant than a tree, always offering respect onto others."
We tailor to the needs and context of each client.
Rather than taking a formulaic or "one-size-fits-all" approach, Reaching for Resolve serves its diverse clientele by helping them transform the positive potential of conflict into meaningful outcomes.